Houston Newborn Photographer
Customized In and For Your Space
Spoil Yourself and Your Newborn Baby
Choose a photo session done in the comfort of your own home that comes with digitals and prints. All newborn photo sessions are customized to your liking and needs. My style is simplistic and timeless bringing the studio to you with everything needed for all set designs, wardrobe for both baby (and mom), plus lighting and safe posing techniques. Let's fulfill your vision and create your dream session that captures sweet moments with your family and baby while you relax and enjoy the moment. The prints and art from this session provides opportunities to create core memories together for the future.
Want to know what a Houston in-home newborn photo session is like? Take a peek at some videos and final images in a post written for you all about a real newborn photoshoot.
Posed Newborn Photos
In Your Home
I travel to you for your in-home Houston newborn photo session and help take care of all of the details.
Book early during your second trimester to ensure a spot on my calendar and to have plenty of planning time. We officially schedule a photo session date after your newborn's delivery depending on baby's weight and mama's well being.
Feel at ease as I work with you, your baby, and family to preserve the tiny details and innocence of your new bundle of joy before they change and grow.
I am newborn safety trained and certified, always being sure not to pose or wrap your newborn in a way that compromises their breathing, circulation. I will never force a baby into a position that he or she does not like.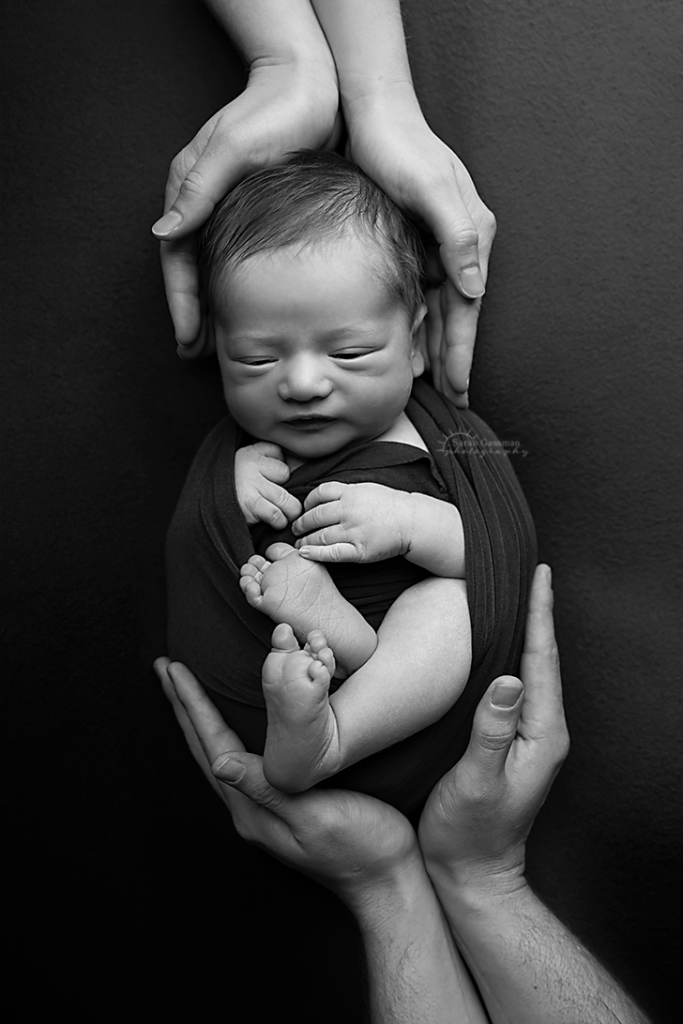 Begin Your Child's Legacy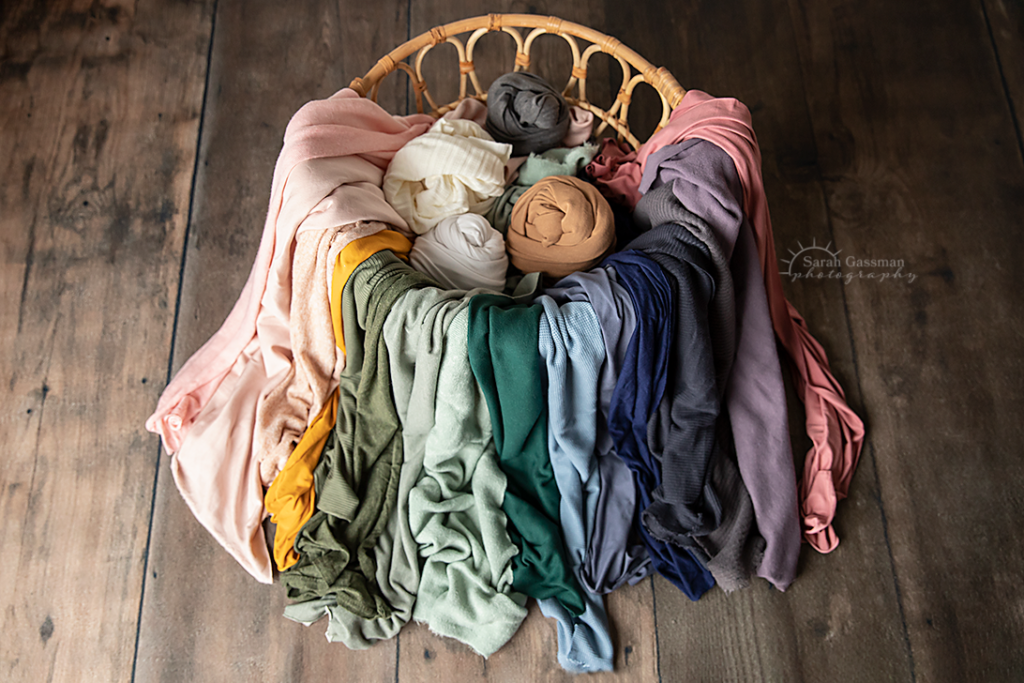 Client Closet
All Houston newborn photography clients have access to many options for both the baby and mom. I have post-partum dresses that flatter mom's current body in multiple colors and sizes. Wraps, backdrops, newborn outfits, tiny stuffies, and props are included in every in-home newborn photoshoot design.
When you book during your second trimester, there is likely time to order a custom color or item I don't already have, and I am adding new wraps, props, baskets, and bowls just about every season.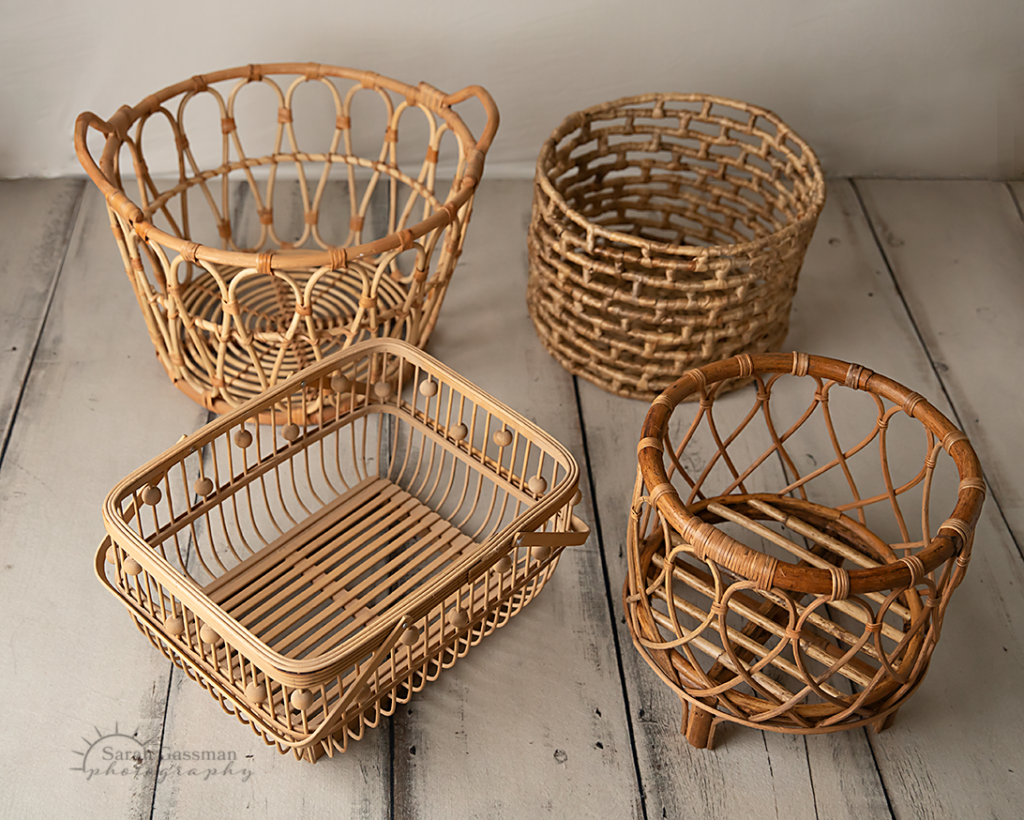 Everything for Your Baby
Dear parent with a super full plate and busy schedule, this experience is designed specifically for you and your little one. It includes everything needed for mom and baby along with styling help for dad and siblings plus so much more.
Be wowed by the service and the final products.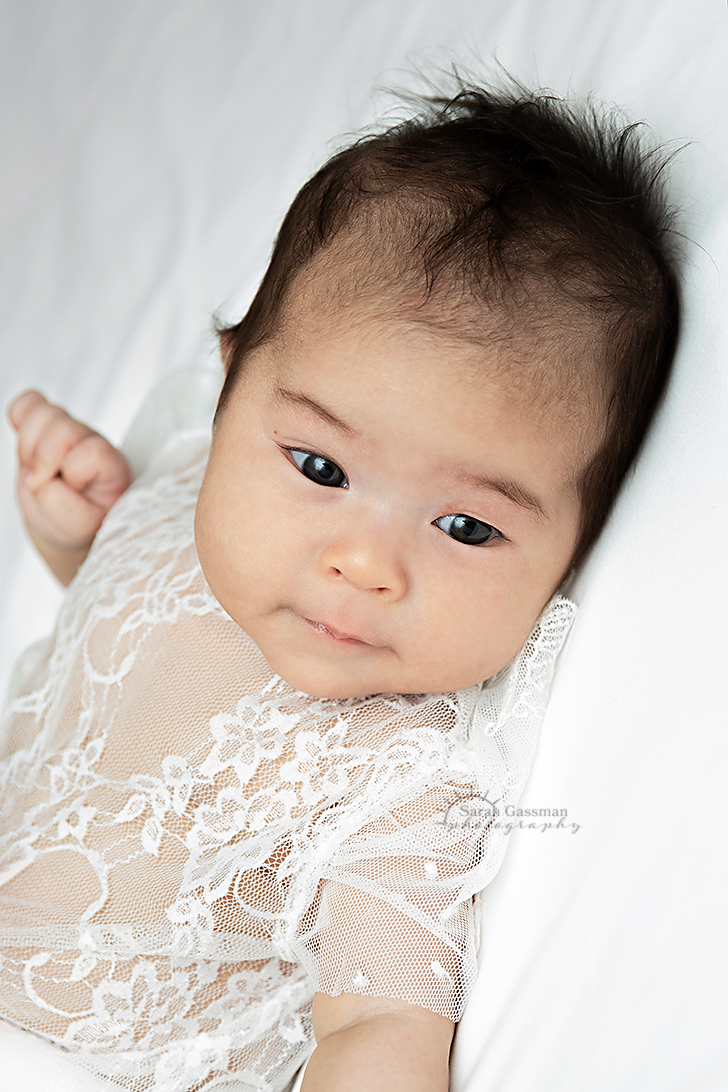 HOLD ON TO THE TINY MOMENTS AND CHERISH THE LITTLE SNUGGLES