A special offer for especially busy people
Limited Edition (Mini) Sessions
These smaller sessions are only offered a handful of times a year. Whether it's a family photo session or for a headshot update, these shorter sessions might be perfect for you.
FAmily Mini Sessions
The perfect way to update your family photos
At roughly fifteen (15) minutes each, we easily capture beautiful posed and candid photos of you and your family that you will love. The session includes a wardrobe planning guide to help you select colors and textures for your whole family that vibe with the background, the 15 minute photo session itself, a set number of medium-sized digital images of your choice, and a digitally emailed soft-proofed viewing gallery where you see the images and choose your favorites. As always, you are welcome to purchase additional images and/or order print products.
This year, there were two dates for Fall photos, both with very simple themes at two different locations, and we had so much fun!
Spring Limited Edition Session dates will be released in the new year, so come back and book then, follow my social media for updates, or join my friends list (in the footer) to be the first to know the details.
Update your headshot easily each time you change your look.
These limited edition sessions are much shorter than branding sessions and offer a quick head and shoulders updated photo with a plain, solid backdrop and a more corporate feel. They typically last 10 to 15 minutes each. Catch one of the public headshot events throughout the year at various locations or get a some friends or colleagues together and we'll create a private headshot event for you. We can do a mass headshot event for your company with 10 or more people, too!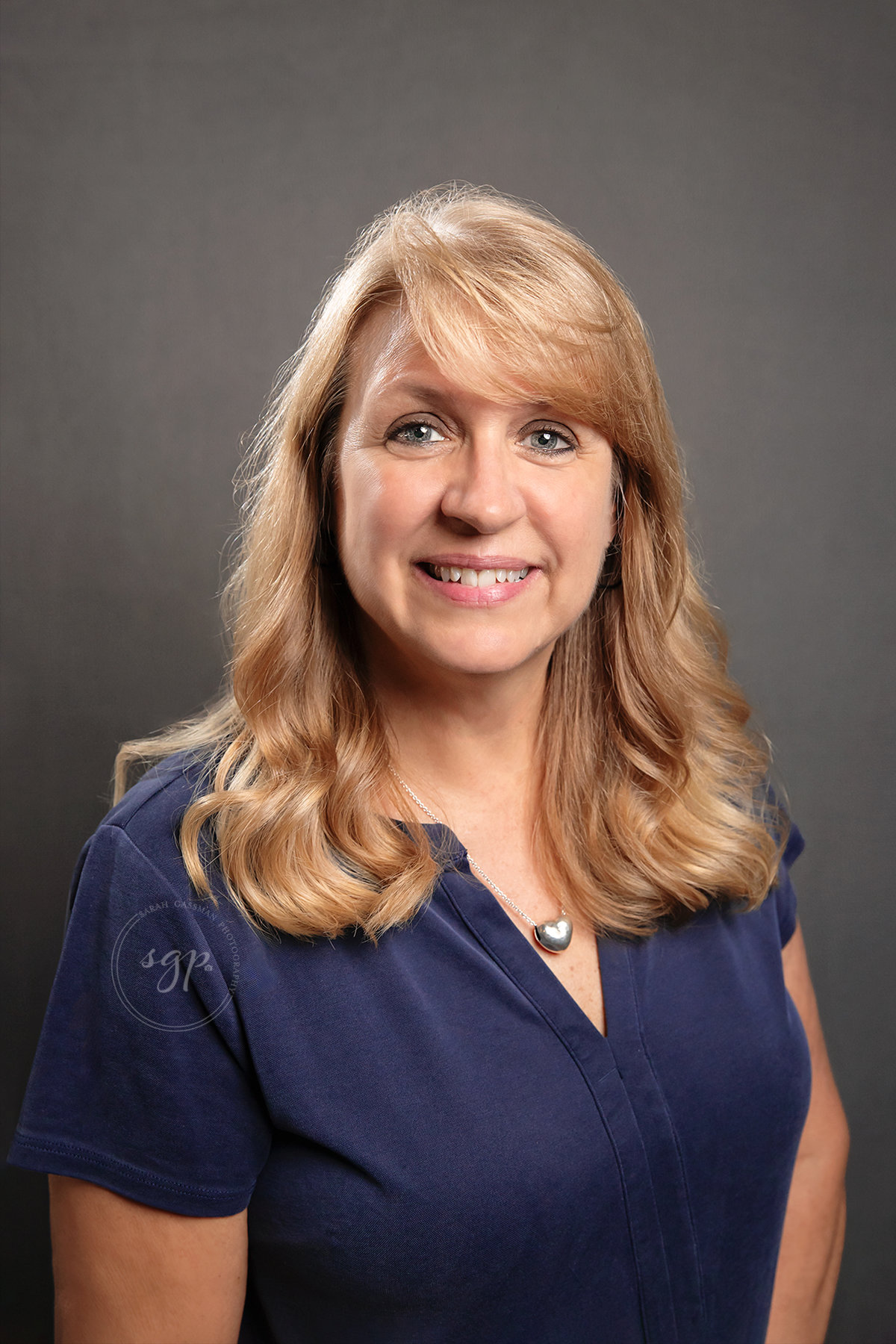 Public Headshot Event.
Includes ten minute sessions with one (1) medium sized digital image chosen on the spot with the option to purchase more.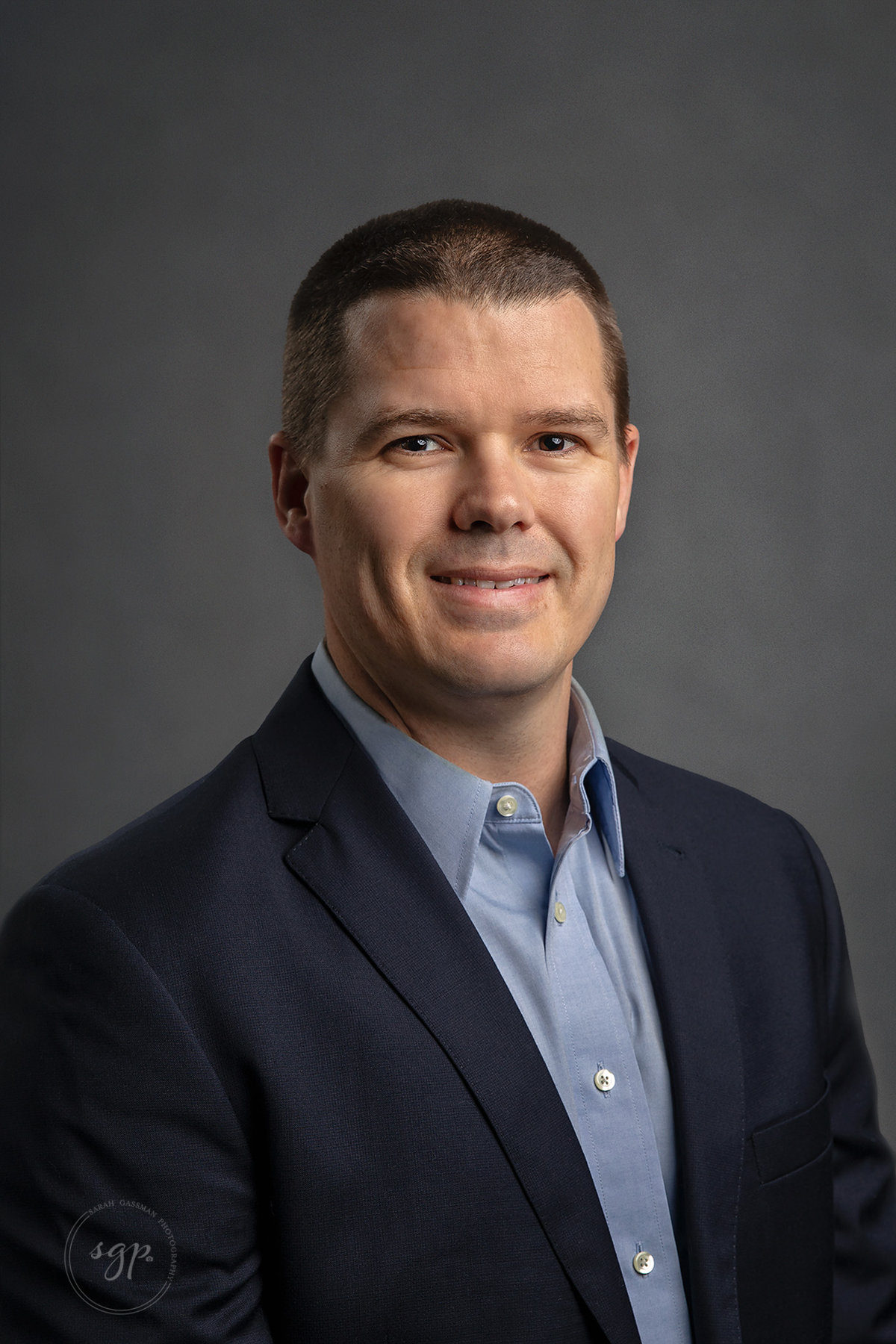 Personal or Corporate Headshot Event.
Include 6 to 25+ people, and we'll plan a private or corporate headshot event at a location that works for you and your guests/team.