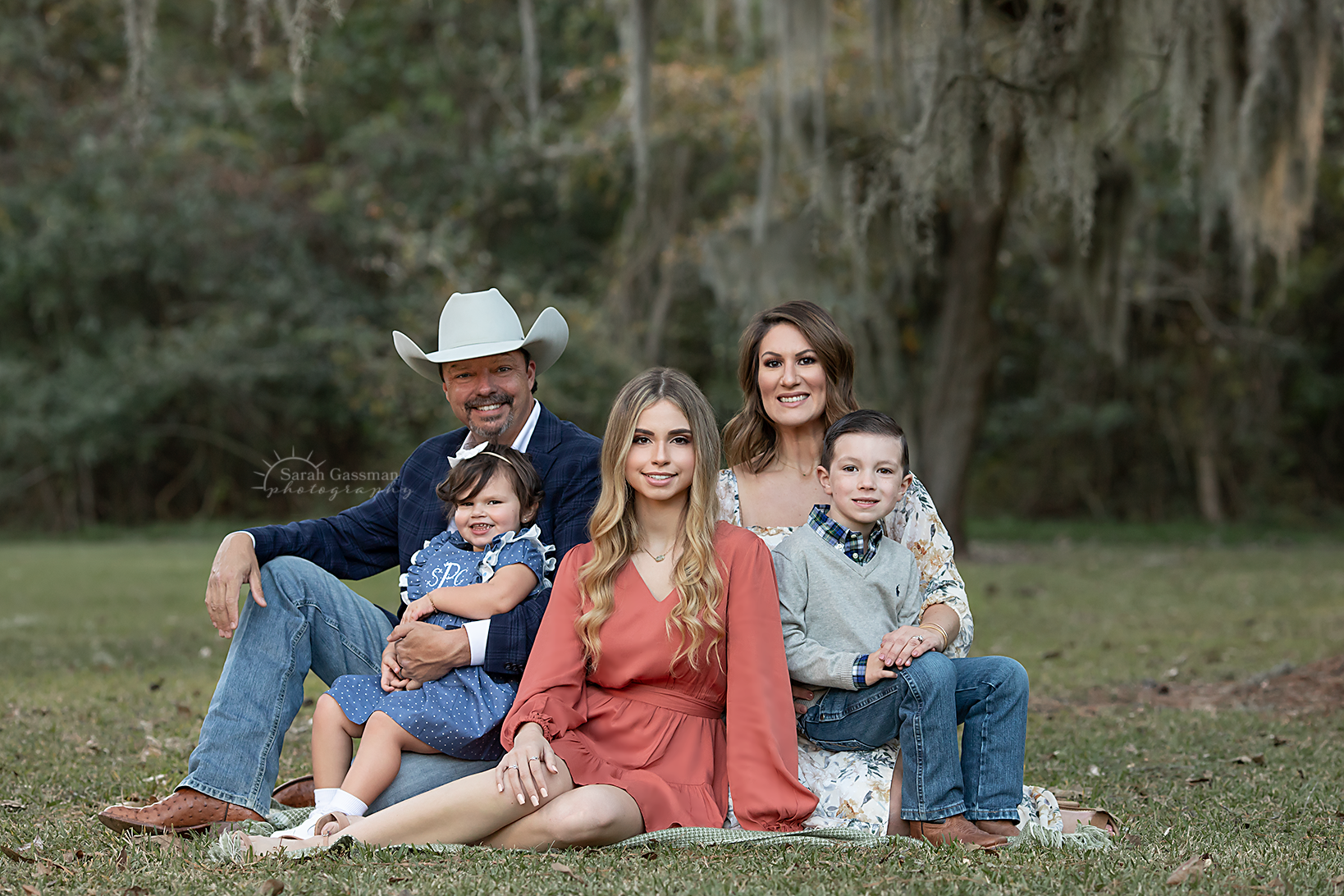 Houston Family Photographer
It's the people in the photo that matter most, your family – all together, looking their best. It may not happen often, but in this moment, this fleeting memory, life as a family is perfectly wonderful.
This Houston family photo experience is as easy and stress-free as possible for you. I am hands-on during our whole time together, making sure I take as much off your plate as possible. Then, I create some magic while processing the images to ensure only the best photos are produced.
Family Makes Life Beautiful
Capturing children as they grow and making sure parents are included will make these family photos special, bringing you joy each time you see them.
You will want to share the images with friends, family, and future generations after having the most memorable Houston photography experience.
Each session is customized to fit your needs. The photos can be taken in your own home or at an ideal location around the Houston area.
Why Choose Me?
Full-service means superior customer service. This is not just a photo session, it's an experience you will not soon forget.
From start to finish I'll guide you to help capture important moments and create opportunities for building core memories with images you'll want to show off. I even come to your home for the design consultation to help choose your family's outfits to help you have a cohesive wardrobe that will photograph beautifully.
We'll select the perfect location either indoors or at a gorgeous outdoor spot in the Greater Houston Metro area to fit your family's style.
You select your favorite images and purchase only what you love. When you choose me to be your full-service Houston family photographer, you always receive BOTH digitals and prints – the best of both worlds with today's photography technology.
No need to agonize over what size or style prints work best for your space. Let me guide you through making the choice that is right for you, create the order, and personally deliver all print products directly to you.
Customized for Your Family
Every photo experience is designed to fit your family's style and needs. Contact me today to discuss your vision and let me plan with you the perfect location, wardrobe, and experience with lasting memories and artwork.
Whether you live in Houston, Cypress, Katy, or the West or Northwest Houston, TX areas, this is easily available to you.