Houston Portrait Photographer
Specializing in Bump to Baby and Beyond
Hi, I'm Sarah
Your full-service portrait photographer.
My mission is to serve people (especially new parents) searching for more than just a photo session. Enjoy an experience you won't soon forget. Look and feel your best, even in front of the camera, without worrying about the details.
Save time and hassle by letting me travel to your home or office and bring everything we'll need for your photoshoots in the Houston area.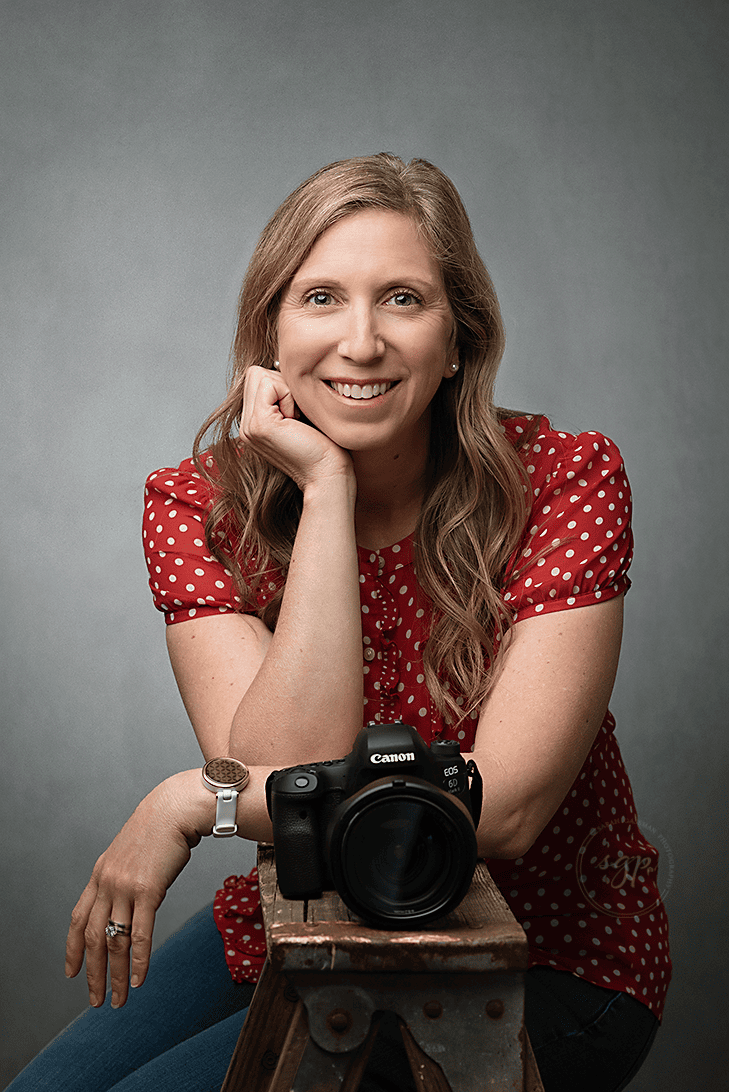 Bring Your Photos to Life
When you print your photos you get to enjoy them everyday. Your custom portraits should be proudly displayed to be the conversation piece of your home or office!
There is nothing like the feeling of seeing your photos – your memories – come to life; it's so much more emotionally satisfying than digital files.
Invest with me and you walk away owning both print and digital images. It's the best of both worlds.
Let's showcase your family, your joy with heirloom artwork from your family, maternity or newborn photo session.
Why Work With Me
Flattering lighting & poses, safety for all ages, and feeling comfortable in front of the camera should be standard for all photo sessions. But this not your average photo session. Feel involved, pampered, and relaxed during the whole process including in front of the camera.
My style has been described as simple and classic. Together we'll create timeless portraits for you and your family. Start by developing your unique vision with me, adding in your story and personality, then selecting heirloom artwork that matches your style and space.
More than 5 years of experience, tons of photography education, and newborn safety certification means you can trust our process. Make this easy for yourself as I travel to your location, supply everything for mom and baby, and provide top-notch customer service you won't get anywhere else.
Next Steps
01
Submit an inquiry form to contact me about your photo experience choosing the genre you need.
02
You'll hear back within 48 hours to discuss your ideas, and get to know each other to see if we're a good fit.
03
Work with me to plan and execute the perfect photo session in your home, office, or on location.
Frequently Asked Questions
Get In Touch
If you're looking for a photographer and you connect with my work, I would love to hear from you!
Why I Became A Photographer in Houston
Taking portraits has always been a passion of mine. As early as eight years old living in the Houston suburbs, I started photographing my family. My journey includes becoming a mom myself and has led me to support parents, especially mothers, in the Greater Houston area who want gorgeous portraits of their children, family, and loved ones and who do not have time in their busy worlds to plan every detail and order prints for home décor and memory keepsakes.
Behind the Scenes and Examples from a Houston Maternity Session
Inside look into a Houston newborn photo session
How off-camera flash (even outdoors in Houston) makes you look better
What full-service means and includes for a Houston portrait photo session