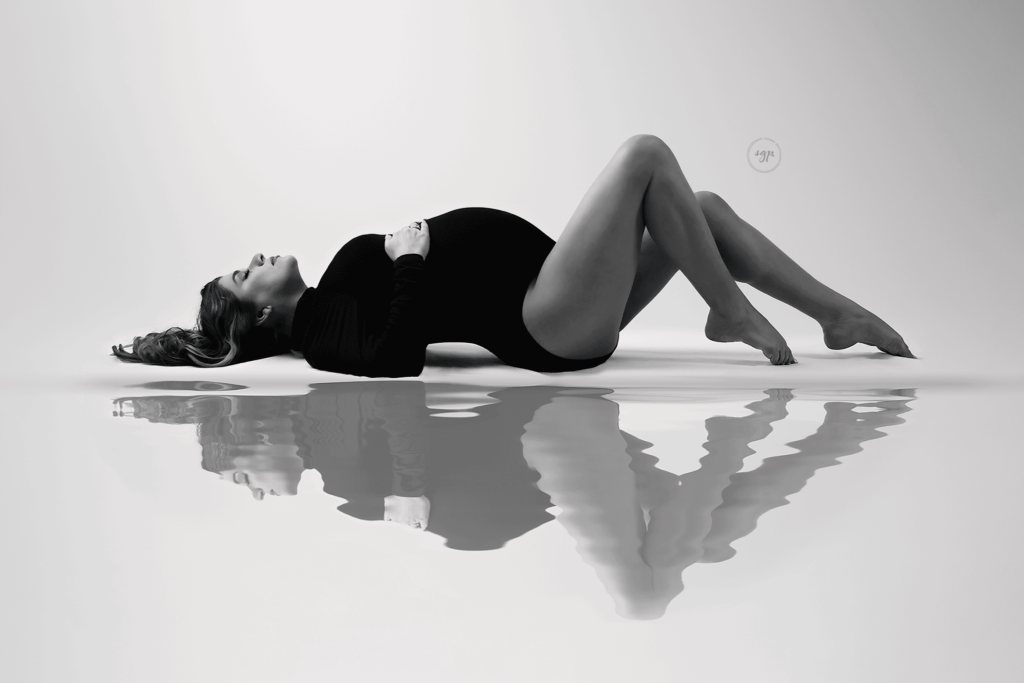 Houston maternity Photographer
Glam up or Be Casual
Whether it's your first child, your last, or somewhere in between, you will only be pregnant with this baby once.
Enjoy a full-service maternity photo experience where you will be pampered, relaxed, and look and feel your best. Choose indoors in your home, and I bring the studio to you. Or outdoors for a more natural look, and we'll select a location that is perfect for you and your personal style. Either way, taking professional maternity photos are the perfect way to celebrate your pregnancy and new baby.
You are glowing no matter what.
We can be as creative as you'd like and customize your Houston maternity photo session to fit your needs and vision.
Maternity photoshoots can take place in your own home or at a beautiful outdoor location we choose together that fits your photo needs in the Greater Houston area of Texas.
Outdoor Sessions
Pregnant Bodies Are Amazing
Select from any of the designer and gorgeous gowns from my client closet or choose your own. You are encouraged to have several different looks during your session and can choose three different outfits. Hair and make-up services are included to help you look and feel your best during your maternity. Include immediate family members like your significant other and children OR simply be you and your beautiful baby bump. You will look incredible and feel at ease while we capture this wonderous life event.
Indoor Sessions
Client Closet – What is it?
I have a collection of designer and beautiful gowns, dresses, and bodysuits of many sizes and colors that photograph wonderfully on any expecting mother. Post-partum dresses are included as well for your newborn photo session. This collection is constantly growing as I add more items frequently. At our style consultation, we discuss color, design, length, and what you feel your body looks the best wearing. I come to you to you for a fitting with the outfits that might work for you, and we choose the three best for your photos.
When you book your Houston maternity session early – in your second trimester, we might be able to order the right outfit for you if I do not already have something you love. Full-service means making sure you look and feel gorgeous for this momentous event.
Frequently Asked Questions
While I take the time to answer all of your questions both before and after you book your maternity photo experience, here are answers to a few commonly asked things.
Customized for You
Meet me in the Houston area at the perfect outdoor location or indoors in your home for the photo session. Includes professional hair and make-up services, use of any item from my client closet, plus so much more. Every maternity photo experience is designed specifically for you and your vision.

Be pampered while I take care of every detail, so you don't have to.