Contact Houston Portrait Photographer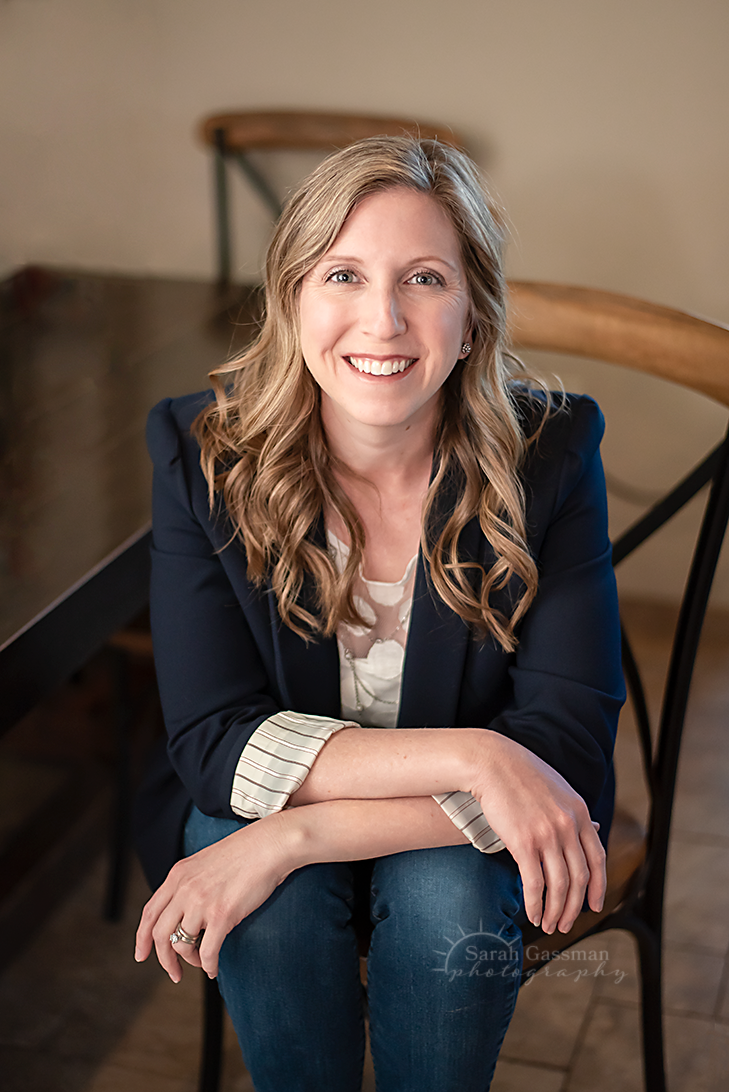 i Can't wait to hear from you!
Let's connect, so you can share your vision for your perfect portraits. The sooner we talk the better. Only taking a limited number of sessions each month allows me to give each of my clients, you, the best experience you deserve. Fill out the inquiry form below for the most timely and effective response.
For other matters, my direct email:
[email protected]
Get in Touch
Fill out the form below to inquire about your photo experience, and you'll hear back from me within 48 business hours.